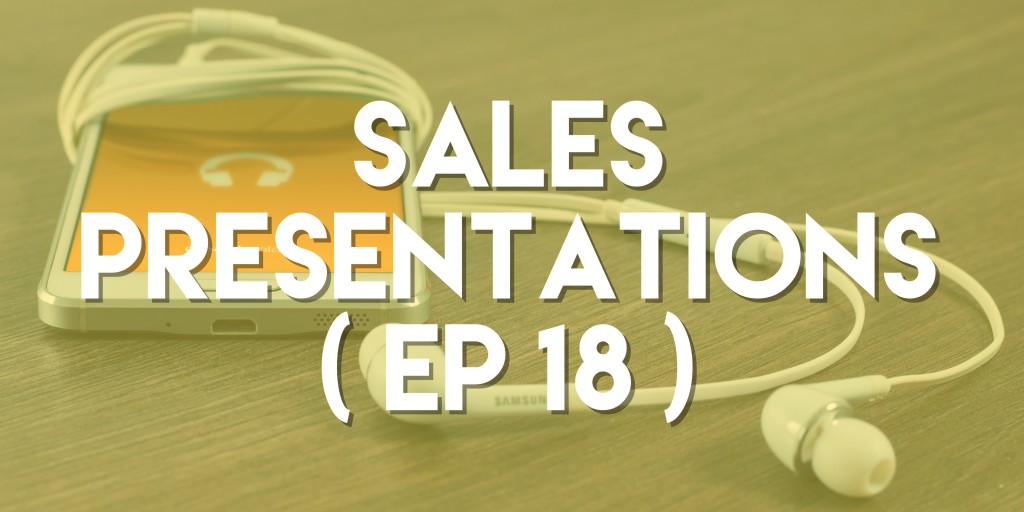 The key points for any sales presentation include: prepare up front, know how much time you have, know who you're talking to, make your strongest argument first, prepare for worst case scenarios, & save time for the close.
Resources: PikToChart.com & BatchGeo.com
How long do you take to prepare for sales presentations? Tweet us @pushpullsales
*thanks to BenSound.com for our intro & outro music*
---
Listen below, or subscribe via your favorite podcasting platform
---
Need help meeting (or surpassing) your numbers?
Contact Us: PushPullSales@gmail.com
---