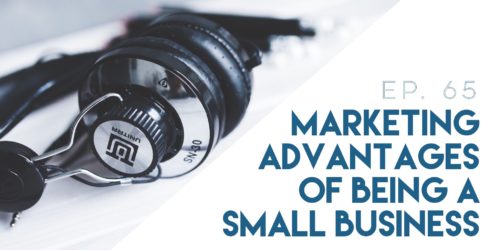 Many small businesses don't have designated marketing staff or much of a marketing budget, but that doesn't mean that you can't have a very successful marketing strategy. Small businesses actually have the advantage when it comes to marketing, especially in the digital realm. Here's why…
You can now support the show on Patreon! Head to Patreon.com/PushPullSales for details & rewards.
What is your marketing strategy for your small business? Share it with us by tweeting @pushpullsales
*thanks to BenSound.com for our intro & outro music*
---
Listen below, or subscribe via your favorite podcasting platform
---
Need help meeting (or surpassing) your numbers?
Contact Us: PushPullSales@gmail.com
---