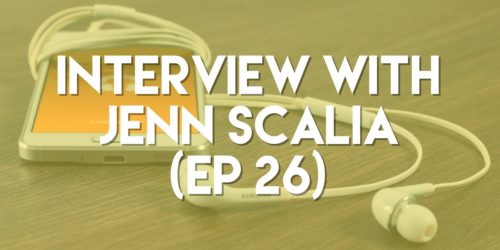 In this episode, Shari speaks with Jenn Scalia. She shares information that has helped her grow her business from nothing to $500k in just two years. Jenn has great insight into what it takes to become a successful entrepreneur, & I loved hearing her story of how she has gotten to where she is today. It is important to pursue opportunities, learn along the way, & keep looking for that perfect fit – there was a clear moment when Jenn found hers, & now she helps other people discover their's.
Resources from Jenn Scalia:
Jenn's Recommendations for Other Products & Services:
Do you have what it takes to crush it online? Take the quiz & share it with us by tweeting @pushpullsales
*thanks to BenSound.com for our intro & outro music*
---
Listen below, or subscribe via your favorite podcasting platform
---
Need help meeting (or surpassing) your numbers?
Contact Us: PushPullSales@gmail.com
---