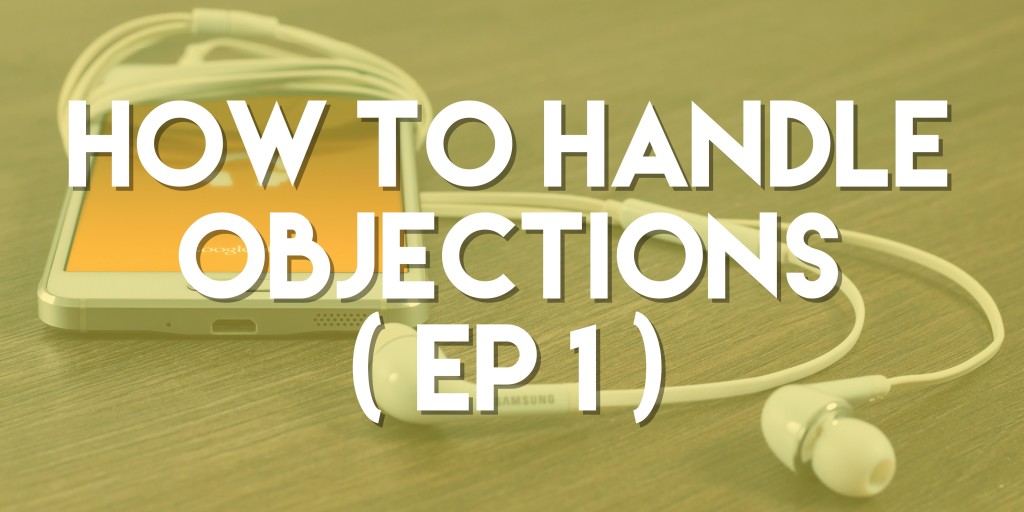 This week we cover the three general categories of sales objections – preference, price, & postponement. We give strategies to overcome all of these objections in a way that is effective and does not involve high pressure sales.
Preference
Ask probing questions like what does "We're all set." really mean
Ask if they have a back up plan, or if they have compared rates lately
Use echolalia to repeat back what they are saying
Use feel, felt, found method
Price
It is all about perceived value
Compare your product to the industry standard to build value
Do not offer a discount, re-establish value instead
Postponement
You will hear, "Contact me in 6 months," but do not accept that
Ask clarifying questions
Agree to send them info but ask more questions to discover what type of info would be helpful to them
If they are really busy, it means that it is the best time to save money
What is the most common objection that you hear in your industry? Tweet us @pushpullsales
*thanks to BenSound.com for our intro & outro music*
---
Listen below, or subscribe via your favorite podcasting platform
---
Need help meeting (or surpassing) your numbers?
Contact Us: PushPullSales@gmail.com
---