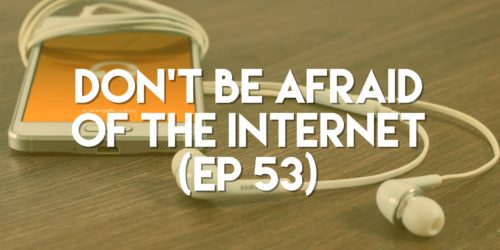 While working with various businesses, Shari has heard similar fears about the internet and digital media come up time and again. Businesses fear that their content will be met with spammers and trolls, but by avoiding digital media, they are avoiding their customer base. Here's why you shouldn't be afraid of the internet…

You can now support the show on Patreon! Head to Patreon.com/PushPullSales for details & rewards.
What is holding you back from utilizing social media for your business? Share it with us by tweeting @pushpullsales
*thanks to BenSound.com for our intro & outro music*
---
Listen below, or subscribe via your favorite podcasting platform
---
Need help meeting (or surpassing) your numbers?
Contact Us: PushPullSales@gmail.com
---