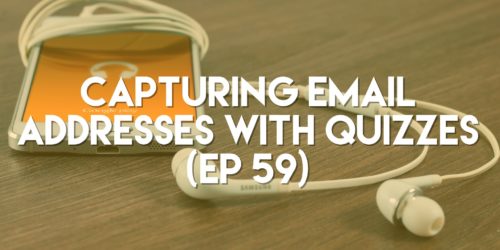 In this episode, Shari speaks with Josh Haynam the founder of the interactive quiz builder: TryInteract.com. Josh struggled to grow his business for 3 years before hitting a key turning point & growing by 300% within 10 months. He is going to be sharing what has worked for him & his business as well as sharing more about his own product where you can create custom quizzes on your website to capture user info.

You can now support the show on Patreon! Head to Patreon.com/PushPullSales for details & rewards.
What type of quiz would you want for your website? Share it with us by tweeting @pushpullsales
*thanks to BenSound.com for our intro & outro music*
---
Listen below, or subscribe via your favorite podcasting platform
---
Need help meeting (or surpassing) your numbers?
Contact Us: PushPullSales@gmail.com
---