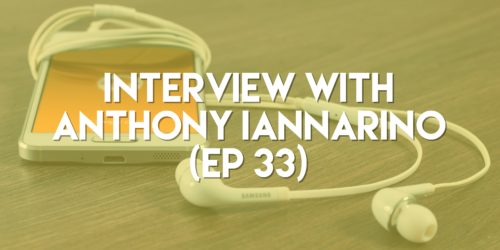 Author, speaker, & fellow podcaster Anthony Iannarino joins Marcello on the podcast for this episode. Anthony's latest book The Only Sales Guide You'll Ever Need is doing really well… like USA Today bestseller well, & it is easy to see why. Anthony shares insight into how any salesperson can sell more & sell better based on a few key things.
Resources from Anthony:
What will you change about your mindset and/or strategy after hearing Anthony's advice? Share it with us by tweeting @pushpullsales
*thanks to BenSound.com for our intro & outro music*
---
Listen below, or subscribe via your favorite podcasting platform
---
Need help meeting (or surpassing) your numbers?
Contact Us: PushPullSales@gmail.com
---