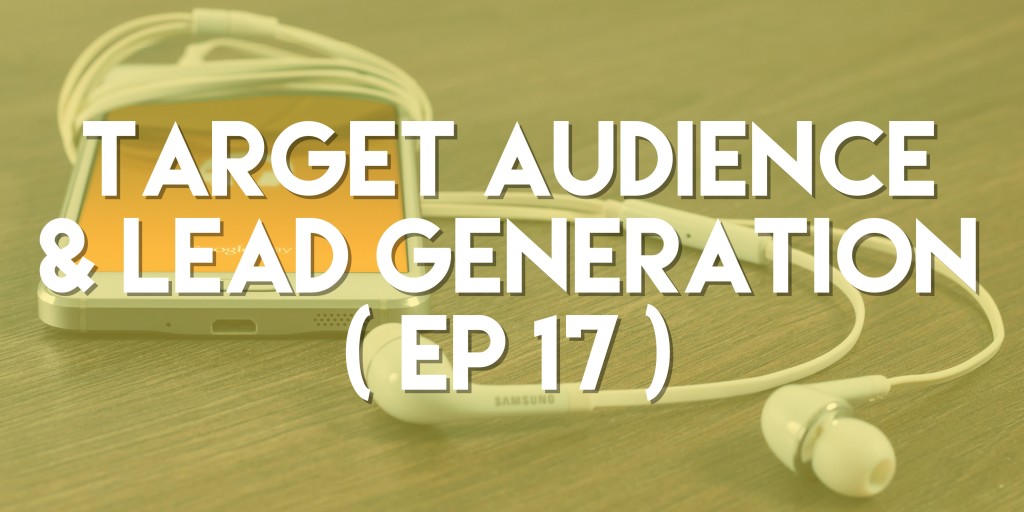 Marketing & selling to your target audience is a great way to increase the efficiency of your sales process & improve your conversion rate. In this episode, we discuss some ideas surrounding leads from both the marketing & sales perspectives.
If you're talking to everyone, you're talking to no one
Create target personas for your ideal customer
Knowing your target market will change your strategy
Getting over the mental block of narrowing your target audience
Lead scoring needs to be collaborative process
What is lead scoring?
Come up with important questions that will help your sales department
Gather information that can qualify a lead
Talk about what sets you apart
Do you have target personas in place? Tweet us @pushpullsales
*thanks to BenSound.com for our intro & outro music*
---
Listen below, or subscribe via your favorite podcasting platform
---
Need help meeting (or surpassing) your numbers?
Contact Us: PushPullSales@gmail.com
---