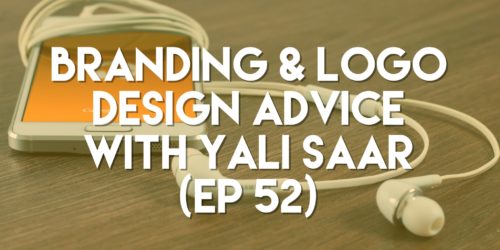 In this episode, Shari is speaking with Yali Saar who is the co-founder of Tailor Brands, which is a company that helps you create professional logos within minutes. We have used Tailor Brands for both this podcast & the parenting website that I co-founded & are excited to talk all things branding & logo design with Yali.

You can now support the show on Patreon! Head to Patreon.com/PushPullSales for details & rewards.
Show us your logo! Share it with us by tweeting @pushpullsales
*thanks to BenSound.com for our intro & outro music*
---
Listen below, or subscribe via your favorite podcasting platform
---
Need help meeting (or surpassing) your numbers?
Contact Us: PushPullSales@gmail.com
---