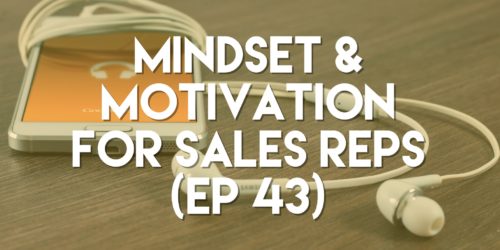 Marcello goes into details about how sales reps can improve their mindset heading into various sales situations. We also discuss the importance of finding that baseline that is best for you & your personality. Look to your sales team to help you with both your mindset & your motivation.

Affiliate Link to Anthony's Book: The Only Sales Guide You'll Ever Need
How do you get into the right mindset before a sales call? Share it with us by tweeting @pushpullsales
*thanks to BenSound.com for our intro & outro music*
---
Listen below, or subscribe via your favorite podcasting platform
---
Need help meeting (or surpassing) your numbers?
Contact Us: PushPullSales@gmail.com
---