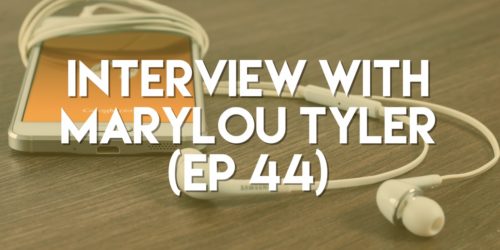 Marylou Tyler is an author, CEO, & a Fortune 1000 consultant. Marcello & Marylou discuss the beginning stages of pipeline management such as role segmentation & specialization within the sales process.

More from Marylou:
Affiliate Link to Marylou's Book Recommendation: Spin Selling
What does your prospecting process look like? Share it with us by tweeting @pushpullsales
*thanks to BenSound.com for our intro & outro music*
---
Listen below, or subscribe via your favorite podcasting platform
---
Need help meeting (or surpassing) your numbers?
Contact Us: PushPullSales@gmail.com
---