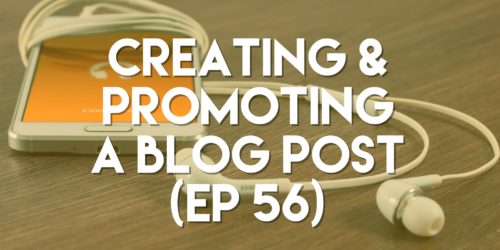 In this episode, Shari talks about the various steps involved in publishing & promoting an article for a website. There are a lot of small pieces that go into each & every article, & the hope is that this episode will spark some new ideas for you!

You can now support the show on Patreon! Head to Patreon.com/PushPullSales for details & rewards.
How do you get more eyes on your content? Share it with us by tweeting @pushpullsales
*thanks to BenSound.com for our intro & outro music*
---
Listen below, or subscribe via your favorite podcasting platform
---
Need help meeting (or surpassing) your numbers?
Contact Us: PushPullSales@gmail.com
---